Portrait photography is one of the most popular streams on social media. Using the right portrait photography hashtags is crucial to get the maximum views and likes on social media sites such as Instagram.
Instagram portrait hashtags have a lot views and likes and all of them put together reach almost a billion views mark.
You can also view our posts on other popular hashtags below ..
Best Street Photography Hashtags
Best Landscape Photography Hashtags
Best Flower photography hashtags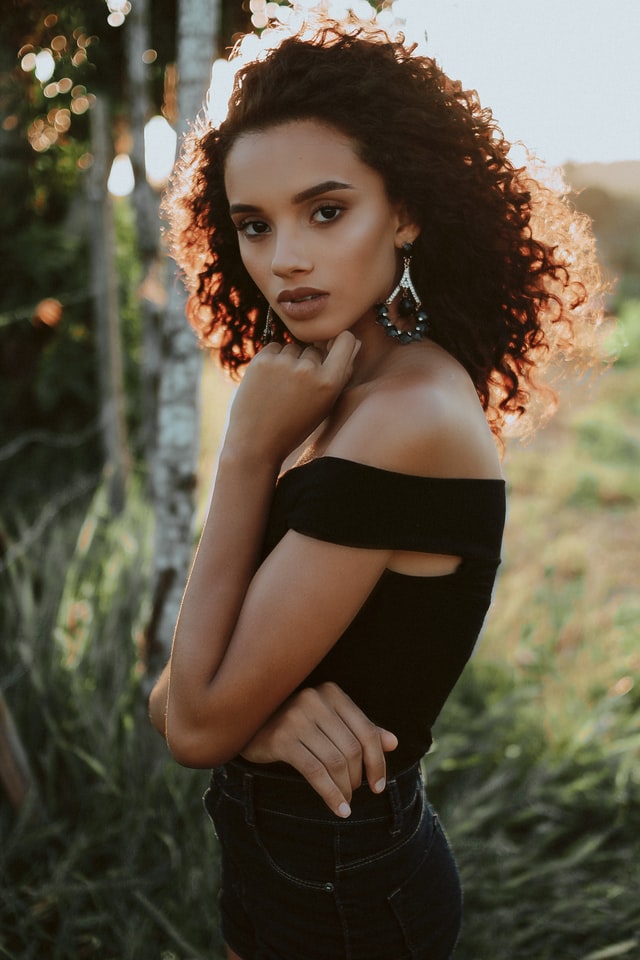 Portrait Hashtags
Following are some of the most popular hashtags for portrait photography on Instagram. Some of them are related to portrait photography and some of them are related topics related to portrait photography.
If you are a professional portrait photographer and trying to reach to a wider audience and get more customers to your studio , then you should also use some hashtags related to your location as a part of local SEO.
This will really help you to get the attention of your intended audience.
#portraitphotographer #portraitphotography #portrait #photooftheday #photographer #posing #instagood #style #oursignaturepose #portrait_perfection #photoshoot #photography #portraitmood #portraits #picoftheday #portraitpage #instadaily #lifestyle #model #life #smile #friends #beautiful #headshots #pursuitofportraits #portraitperfection #posepatch #portrait  #photoshoot #makeportraits #portraiture #justgoshoot #liveauthentic #modeling #photo #lifeofadventure #life_portraits #letsgosomewhere #portraits_ig #pursuitofportraits #portraitoftheday #postthepeople #lifestyle #photographyislifee  #beauty #instafashion #postmoreportraits #portraitsmag #quietthechaos #people #discoverportrait #bestoftheday #stylish #memories #instalike #people #photoinspiration #portrait_ig #instafamous #pose #closeup #seniorpictures #senioryear #modernteenstyle #engaged #shesaidyes #bride #weddingday #weddinginspiration #momlife #familytime #babylove #mommytobe #instababy #babystyle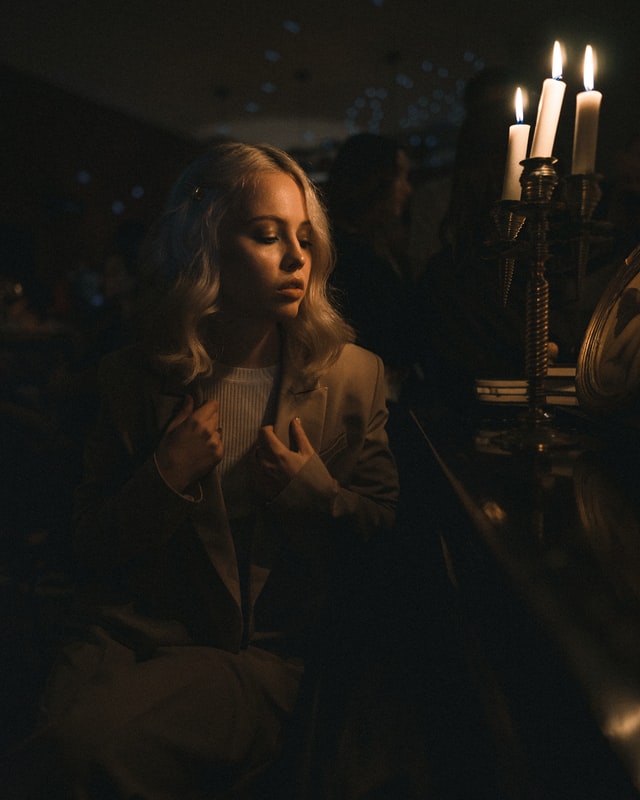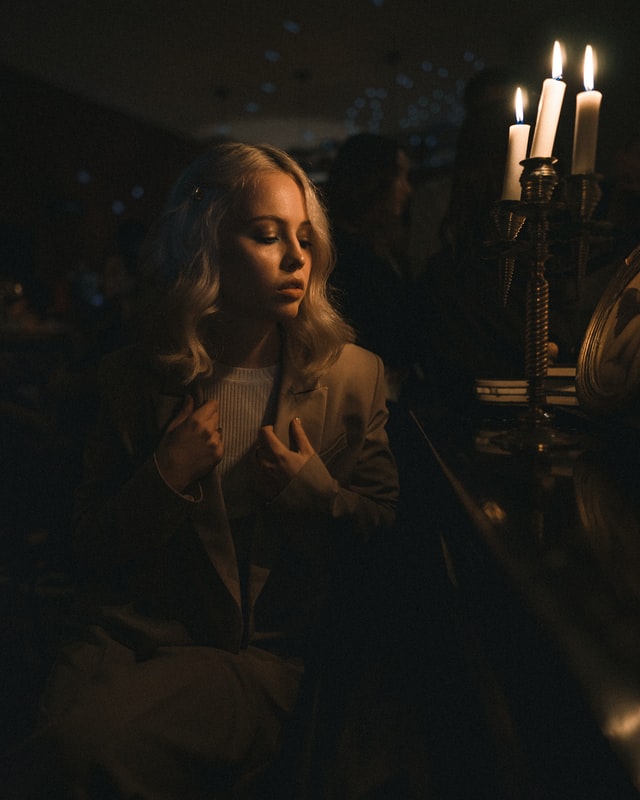 hashtags for portrait photography
Below are some of the most popular hashtags for portrait photography which contribute to maximum views and likes on Instagram. If you are into portrait photography then you need to keep your hashtags relevant to the topic and below are some of the most popular portrait hashtags.
#PortraitPerfection #Portrait_Society #IGPortrait #Portraiture #PortraitOfTheDay #WithHumans #SelfPortrait #PortraitPhotography #Portrait_Mood #InstaPortrait #PostMorePortraits #Portrait_Shots #PursuitOfPortrait #PortraitPage #PortraitSociety #RSA_Portraits #DiscoverPortrait #TangledInFilm #Portraits_Today #PortraitFolk #PortraitsFromTheWorld #MoodyPortraits
Self portrait hashtags
Self portrait is a subset of portrait photography and has its own audience. Following are some of the most viewed and liked self portrait hashtags on Instagram.
Selfies had become really popular on social media , however now that trend is changing and self portraits are taking over. Selfies were meant to be more casual whereas self portraits tend to be more artistic and professional in nature.
#selfportrait #portrait #myself #photography #portraits #selfie #love #art #portraiture #model #portraitphotography #pose #cute #photooftheday #selfshot #beautiful #closeup #me #instalovers #instagood #lips #instafamous #instapic #photo #photographer #mouth #artist #picoftheday #instagramers #bhfyp