The Arca-Swiss Quick Release System is a revolutionary technology that is used in conjunction with photography tripods. The system consists of three main components: the quick release plate, the baseplate, and tripod head. It can be used with most DSLR and mirrorless cameras.
It has many advantages over competing systems like Manfrotto's RC2 system, including simplicity and ease of use. This blog post will help you understand what this product is–and how it can improve your photographic experience!
Why should you use Arca swiss quick release plate ?
Most manufacturers' tripod feet for super-telephoto lenses are unsuitable for mounting on standard tripods. Unfortunately, all manufacturers, including Nikon, Canon, Sony, and Sigma (among others), provide non-standard tripod feet with their lenses.
It can be a stressful situation for new lens owners when attempting to figure out which tripod head would suit their huge and hefty lenses since nobody wants a $3,000+ lens to come crashing down.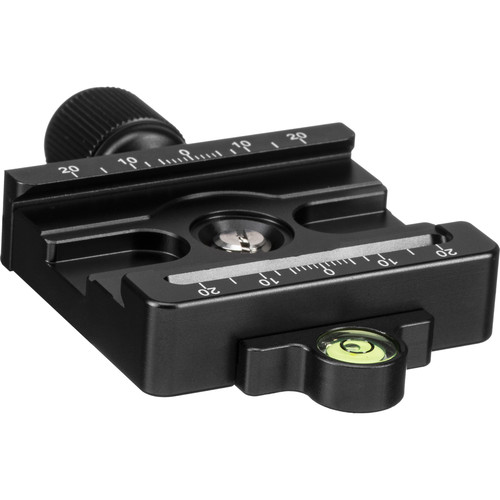 Since most tripod plates have only one mounting point, it's easy to become unstable and even dangerous to mount anything heavier than a few pounds on them.
The Arca-Swiss Quick Release System is a system for releasing plates. It was created by Arca-Swiss in the 1990s and has since become popular as "Arca-Swiss Fast Removal System." The strategy behind this quick release system is rather basic, but it's quite effective.
Almost all professional photographers who use super-telephoto lenses and heads use Arca-Swiss.
Arca swiss plate vs Manfrotto
Manfrotto RC2 is another option. Arca-Swiss plates are made of high quality aluminum alloy, but they're very light in comparison to the Manfrotto RC system's plates which are mostly steel with a little bit of plastic mixed into them for aesthetics and portability purposes. The Arca Swiss plate is extremely durable since it has no moving parts.
What is Arca-Swiss Quick Release System?
The Arca-Swiss quick release system is based on a two-piece mechanism. The first piece, called the "plate," attaches to your camera or lens (or any other device). There are different plates for different sizes of cameras and lenses.
Here is an example of a fairly long Arca-Swiss plate that attaches to super telephoto lenses with two mount spots.
The mounting base, often known as a "clamp," where the plate is attached and secured (usually sits on top of a tripod head). The clamp can be fully opened to allow the plate to be dropped in and secured, or it can be partially opened to allow the plate to be slid into position.
The biggest advantage of the Arca-Swiss quick release system is that both the plate and the clamp are usually universal in design. One "standard" Arca-Swiss quick release system can be used for all of your cameras, lenses, flash units, etc.
Why is it good? With this type of system you won't need to buy new plates if you upgrade or change your equipment because everything will fit with what you currently have (as long as they use an arca swiss mount).
Arca-Swiss Plates for Cameras
1/4-20 screws are most often used to attach camera plates (per ISO 1222:2010 standard). Because plates may be customized for particular camera models, it's critical to make sure you have the proper plate. The camera mounting side can be different, but the bottom quick-release side needs to stay the same.
Arca-Swiss plates come in a variety of different designs and constructions. Let's take a look at some of the most popular ones.
Arca Swiss Plate : Camera Base Plate
The most simple form of arca-swiss plates is the camera base plate. It is basically a piece of aluminum or plastic with an arca-swiss mount on one side. These are the most inexpensive plates you can get, but they also have some distinct disadvantages.
For example, metal base plates tend to be quite heavy and bulky making it difficult for travel photographers to carry them around in their camera bag. Also, rubber padding on plastic base plates tends to wear out pretty quickly.
There are lots of different Arca-Swiss base plates. Some are made for your camera, but some are not. If you have a specific type of camera, then you will want to get one that is made for it because it will fit better and be more secure. But they can be more expensive than ones that fit any camera.
Some plates are also sold as arca swiss rails , where some amount of linear movement is allowed.
L-Bracket
Arca-Swiss L-shaped plate mounts on the side of your camera This provides support and strength as well as access to battery compartments, memory card slots, etc. It also allows you to mount or dismount your gear without having to twist it around.
When switching between horizontal and vertical orientation, many photographers dislike using generic or camera-specific base plates since they are inconvenient. As a result, the "L"shaped bracket, also known as "L-Bracket," is more useful since it allows photographers to simply detach and reattach the plate from the side rather than manipulating the tripod head's angle.
Different designs of L bracket are available such as the ones by Really Right Stuff and Kirk Enterprises. Basically, an L-bracket is a plate that attaches to your camera via one or two screws on its side–or sometimes even directly onto the body of your camera (if it has tripod mounts located there).
This allows you to quickly remove and reattach your camera without twisting it around like with standard plates. It also gives you much sturdier support than when using generic plates because it's solidly attached in three different areas: at both ends of the base plate AND through the side mount point.
RRS Camera Plate Design – The difference between arca swiss quick release system and manfrotto quick release system lies here. RRS designed their custom arca swiss plate to be compatible with any arca swiss clamp. You can also get RRS plates for different types of cameras such as DSLR, Mirrorless and CSC Cameras.
Modular Brackets
Modular brackets offer flexible design, allowing other bracket components to be added for specific needs.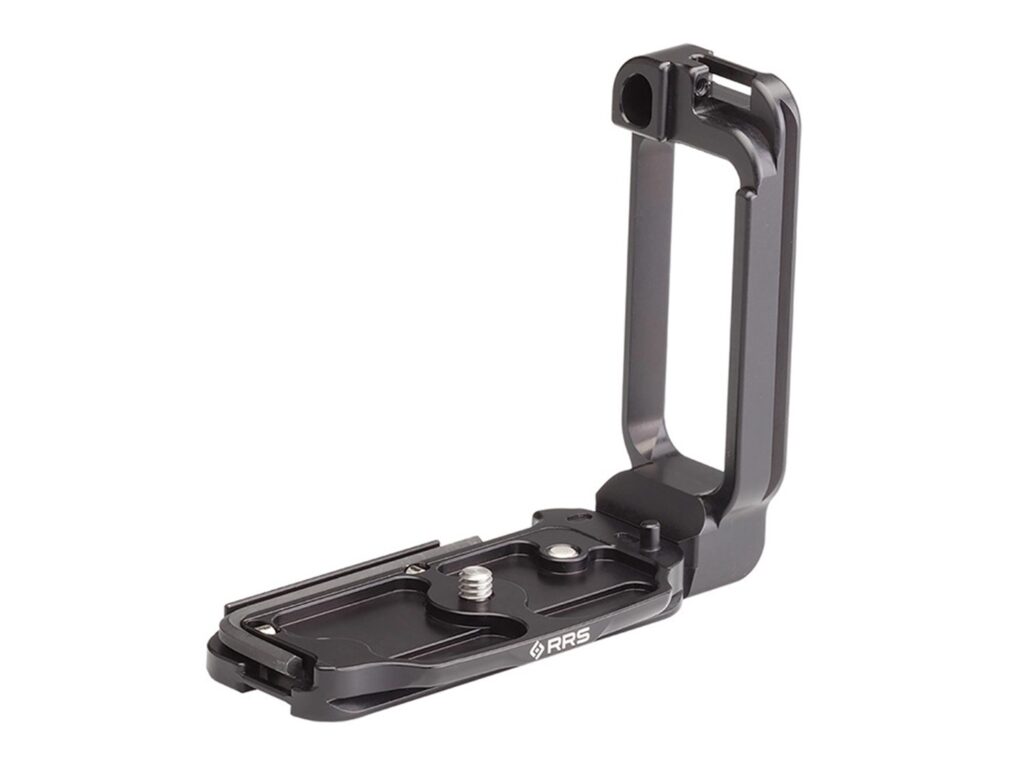 Modular brackets are generally made up of two components: the base plate and top bracket which can be interchanged depending on your needs. They provide greater flexibility when shooting in different orientations. The downside is that they tend to be more expensive than simple base plates.
If you're looking for a versatile mount that can be used on tripods or other accessories, the single-piece L-bracket is superior compared to modular brackets because it's smaller, lighter, and simpler to install. The single-piece design is also preferable because it will be more compact.
Lens Feet and Collars
Cameras are attached to base plates and L brackets, both of which are excellent for cameras, however they aren't appropriate for lenses with a tripod foot. There are specific replacement arca-style feet and collars available for hefty super-telephoto lenses that are also tailored to each particular lens.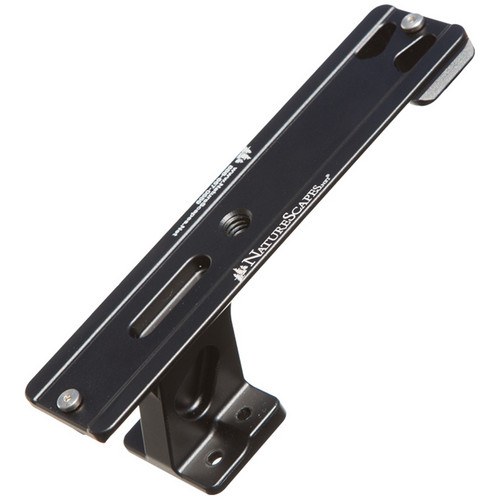 Lens feet are used to mount your lens on the tripod. They come with arca swiss style plates so they can be mounted directly onto an arca-swiss quick release clamp or ballhead without any additional parts. In some cases you may have to use arca swiss plate adapter.
Lens collars are similar, except that instead of being flat, they have a cylindrical shape around them which allows you to mount your lens onto a quick-release clamp or ballhead.
Lens feet and collars are great for when you need to remove the camera from the tripod frequently (when using lenses without arca swiss plate) such as when photographing wildlife like birds, animals etc. They're also ideal if you want additional support between your body and the tripod.
Arca swiss tripod heads : Gimbal Heads
Arca Swiss style gimbal heads are very popular for this purpose because they offer the ability to precisely control composition while being able to freely move your gear in any orientation without it slipping out of position. This is especially helpful for photographing fast moving subjects.
The Gimbal-type heads are also compact in size, making them ideal for transporting. One does not have to worry about securing the tripod head once it's properly balanced, saving a lot of time and energy when shooting in the field. Wildlife photographers frequently prefer Gimbal-type heads because of this alone.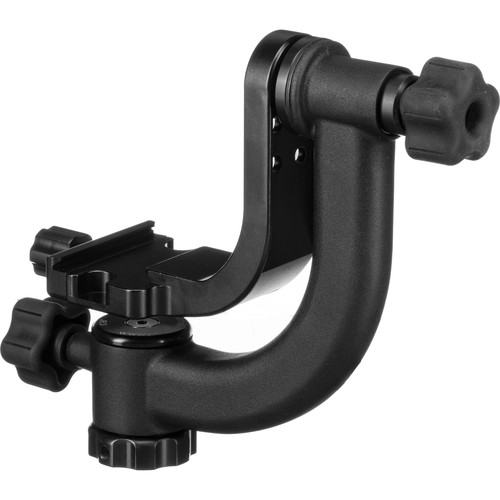 When a big super-telephoto lens is balanced and fastened to the clamp with its arca-type foot, both vertical and horizontal motions are possible without having to fiddle with various settings and knobs. While tripod ball heads have a propensity to quickly drop the setup towards the heavy side even at modest angles, the Gimbal head system does
Arca – swiss Clamps
Clamps are the most basic part of the arca quick release system.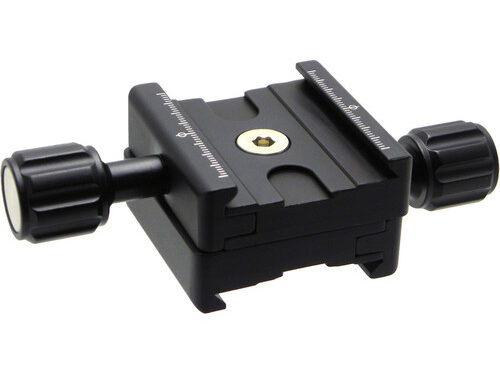 Today, you can choose from a variety of screw-knob clamps to more sophisticated panning and sliding clamps for a better video shooting or macro photography experience.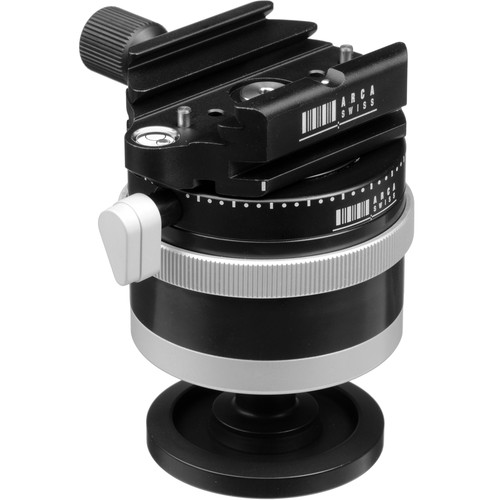 Panning clamps are great for general photography, as well as videography because they allow you to pan and tilt your camera with precision. They're also very versatile.
Conclusion
The arca quick release system is a versatile, durable and easy-to-use camera mounting solution that can be used with any type of tripod or video head.
The modularity offered by the different components means you're guaranteed to find something that fits your specific needs as well as your budget.
Once you've chosen what will work best for your setup, it's time to take advantage of all the benefits this innovative design offers!
Most Popular Brands